ALBUM REVIEWS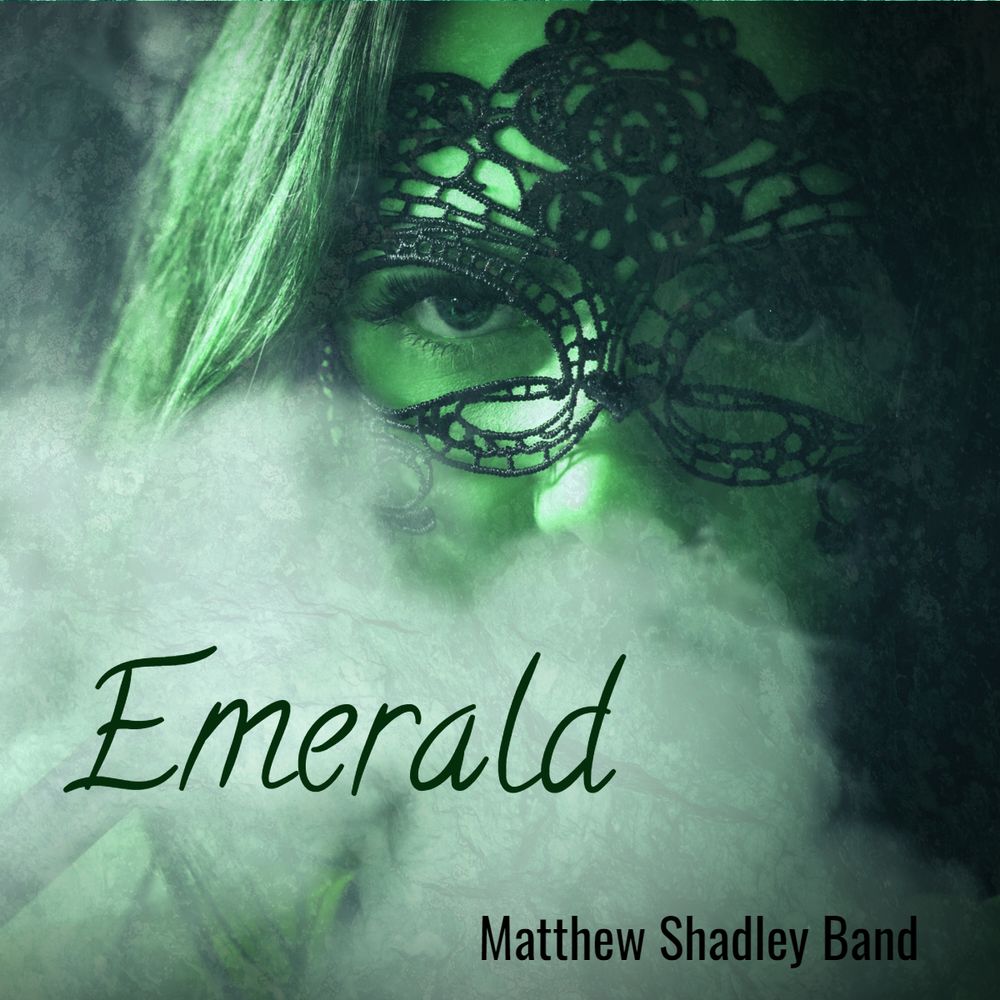 ALBUM REVIEW
Bored City/Right Chord Music
August 19, 2022 - U.K.
The Matthew Shadley Band has released their fourth album, "Emerald" and we can't get enough of it. "Emerald" features a total of 10 new songs and it's their first full-length release since "Summer Stone" in 2008. The album features the work of multi-instrumentalist and band founder, Matthew Shadley Brauer, as well as several well-known session musicians.
This album exceeded all of our expectations and it was the best 36 minutes we have ever spent. On our first listen, we were instantly hooked by this band's writing style. The lyrics are original, well written and the energy behind their performances is incredible. This band has a really unique sound and it stands out, they bring a great variety of tastes and styles to their music that will keep the listeners coming back for more.
On our second listen, the details of the production started to come out and we were able to drift off to the many melodies and production elements present throughout the album. From guitars to vocals, to drums and melodies… it's a diverse project that can be enjoyed from start to finish and features a timeless experience you'll enjoy for years to come. We recommend listening through the album from start to finish to get the best experience. Don't forget to follow Matthew Shadley Band online to stay up to date on any upcoming shows or projects!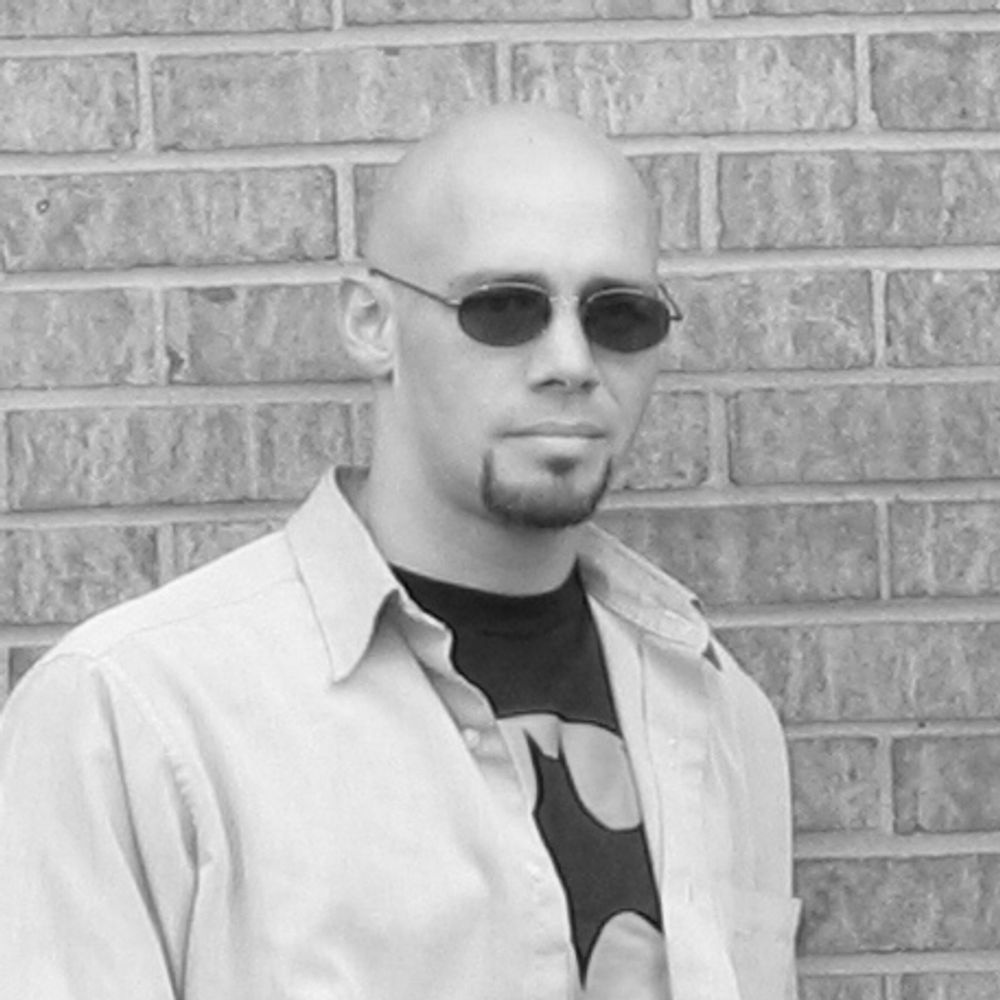 INTERVIEW
Bored City/Right Chord Music
August 19, 2022 - U.K.
Q: Hey, can you tell us a bit about where you come from, and what made you want to start a career in music?
A: I grew up in Ohio, but have spent the last several years living on the Outer Banks of North Carolina. I come from a musical family and began playing guitar when I was about 10-yrs old. I fell in love with the instrument, and as I grew up, I began playing other stringed instruments as well (bass, mandolin, banjo). I eventually taught myself to play piano and drums. It came naturally to me.  
Q: And what other artists have you found yourself listening to lately?
A: I listen to most genres of music, but primarily old-school rock. I do like some of the newer bands playing that style of music (Greta Van Fleet, Rival Sons, Larkin Poe). 
Q: Who were your first and strongest musical influences?
A: My earliest influence was probably the Beatles. The Grateful Dead is another. Alternative music in the 90s was also big for me, particularly Wilco, Son Volt, R.E.M, and the grunge bands from Seattle.  
Q: You have just released your new album, 'Emerald'. Is there a story behind it?
A: Oh, yeah. I had all but given up my music career in 2008, playing occasional solo-acoustic gigs here and there. When the COVID lockdowns hit the United States, I spent a lot of time at home and eventually found myself involved in a FaceBook group of musicians from my hometown. The goal was to write, record, and share new music every day. That got me started writing new material and also learning new techniques in the studio. I also watched a lot of television programs through various streaming platforms. One particular mini-series/documentary on Netflix was called "Murder Mountain," which was about the Emerald Triangle of Northern California. I became rather interested in the subject and began reading books about the history of the illicit marijuana trade and the consequences of legalization. Many of the songs on Emerald reflect this. 
Q: Can we expect a new EP or even another album from you in the near future?
A: I hope to release a new EP by the end of this year and an entire album next year. 
Q: What do you feel are the key elements in your music that should resonate with listeners, and how would you personally describe your sound?
A: It's my most ambitious project to date. I've kept the moniker of the Matthew Shadley Band and utilized some very good studio musicians to support my efforts. Some of the songs are kind of funky blues, some are more Southern Rock, and some are progressive. I think there's a kind of underlying 1970's classic rock vibe to the whole work. It goes back to the sort of music I like to listen to. No matter what I do musically, it seems that I always come back to that sort of guitar-driven rock sound. 
Q: Do you feel that your music is giving you back just as much fulfillment as the amount of work you are putting into it, or are you expecting something more?
A: I've never really expected too much, but I feel a certain amount of satisfaction in completing this project. Music is a very subjective experience. As a creative artist, you hope to stay true to your vision and execute the work to the best of your ability. 
Q: Could you describe your creative processes? How do usually start, and go about shaping ideas into a completed song?
A: I usually start with the guitar or piano. It could be a chord progression or a riff. I'll take the idea into my studio and develop it into a near-complete instrumental work, adding bass and drums to give it more structure. Then I work on the melody and lyrics – I like to use words to create images and tell stories. When I think the song is mostly written, I'll go back to the studio and complete a demo. After listening and making revisions, I'll either bring in other musicians to add to the song or I'll play the parts myself. I guess the key is revision, revision, revision. 
Q: What has been the most difficult thing you've had to endure in your life or music career so far?
A: I reached a point in 2008 where I'd enjoyed a small amount of success and personal fulfillment as a songwriter, band leader, and performer. But it all seemed to become very repetitive and stale for me. I wasn't growing as an artist and I wasn't enjoying it anymore. Ultimately, I scaled back my efforts until I just stopped playing and performing entirely. 
Q: On the contrary, what would you consider a successful, proud or significant point in your life or music career so far?
A: Just getting back into the studio and writing songs again was a major triumph for me. I'm proud of this album and I'm excited to be back into writing, recording, and performing again. 
PLAYLISTS (Who's Sharing our Music on Spotify)